Smart Design Factory

We are plant engineering and design company
that specializes in solving complex and demanding problems.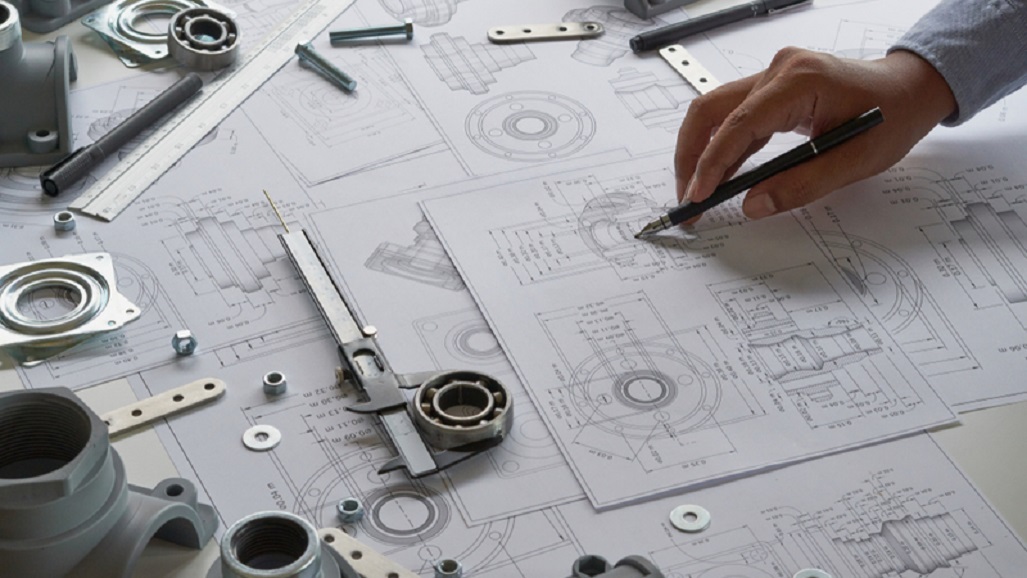 Engineering & Design
With specialty, challenge, and passion, SDF E&C is performing complete engineering works such as FEED, Detail Engineering , Plant Revamping & Development Engineering for Industrial projects in the Oil & Gas, Petrochemical, Power, Environmental, other Industrial sectors and related Infrastructure fields.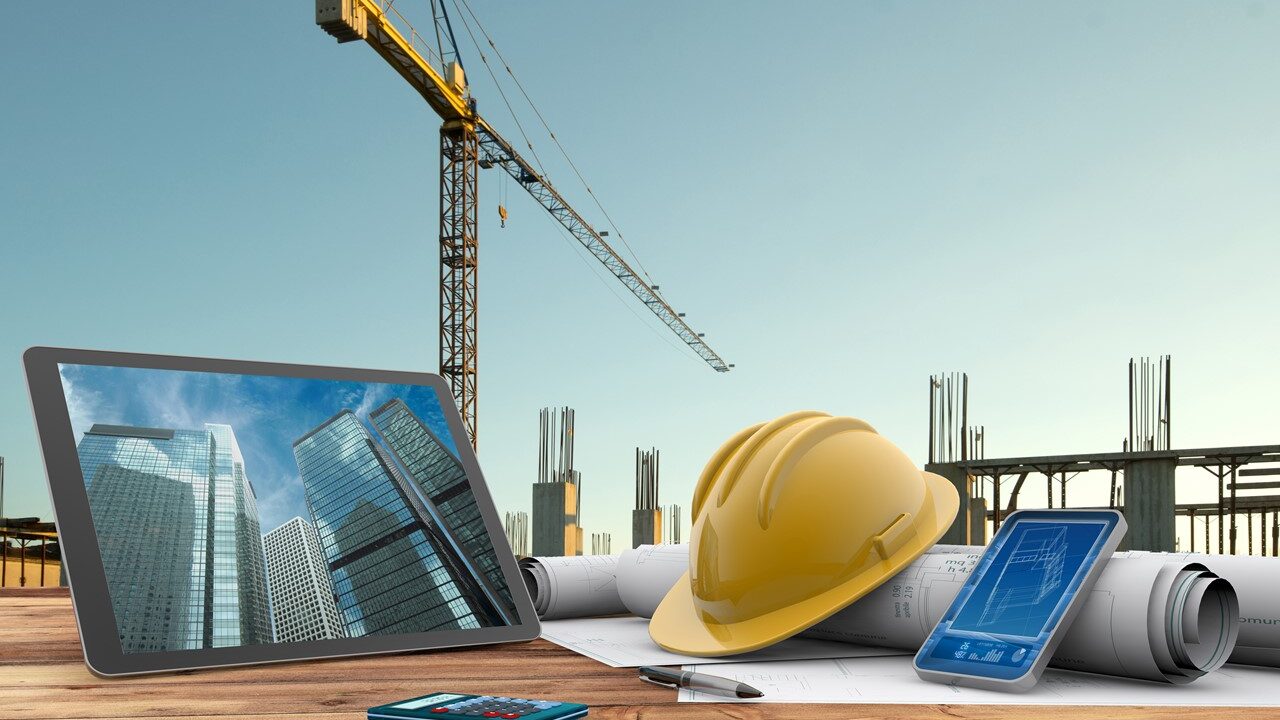 Construction Management
SDF E&C offers a full range of high value construction management services to consolidate liability and avoid engineering / construction conflicts.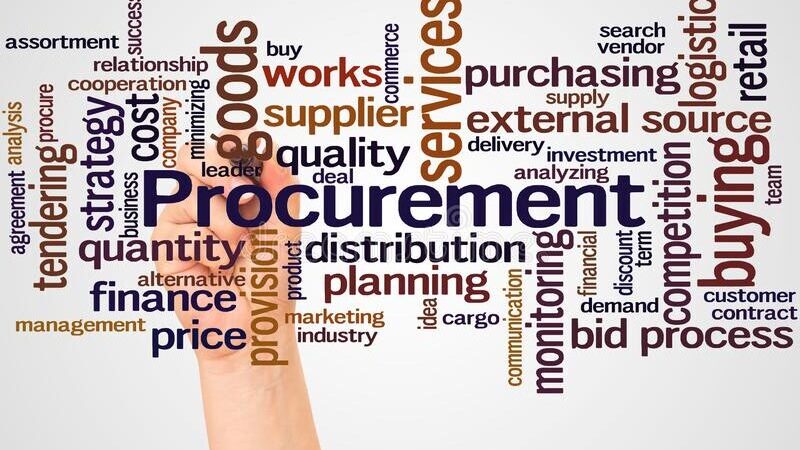 Procurement Service
SDF E&C provides strategic procurement services to help reduce the overall cost of acquisition through the application of proven sourcing, purchasing strategies, best practices, people and technologies.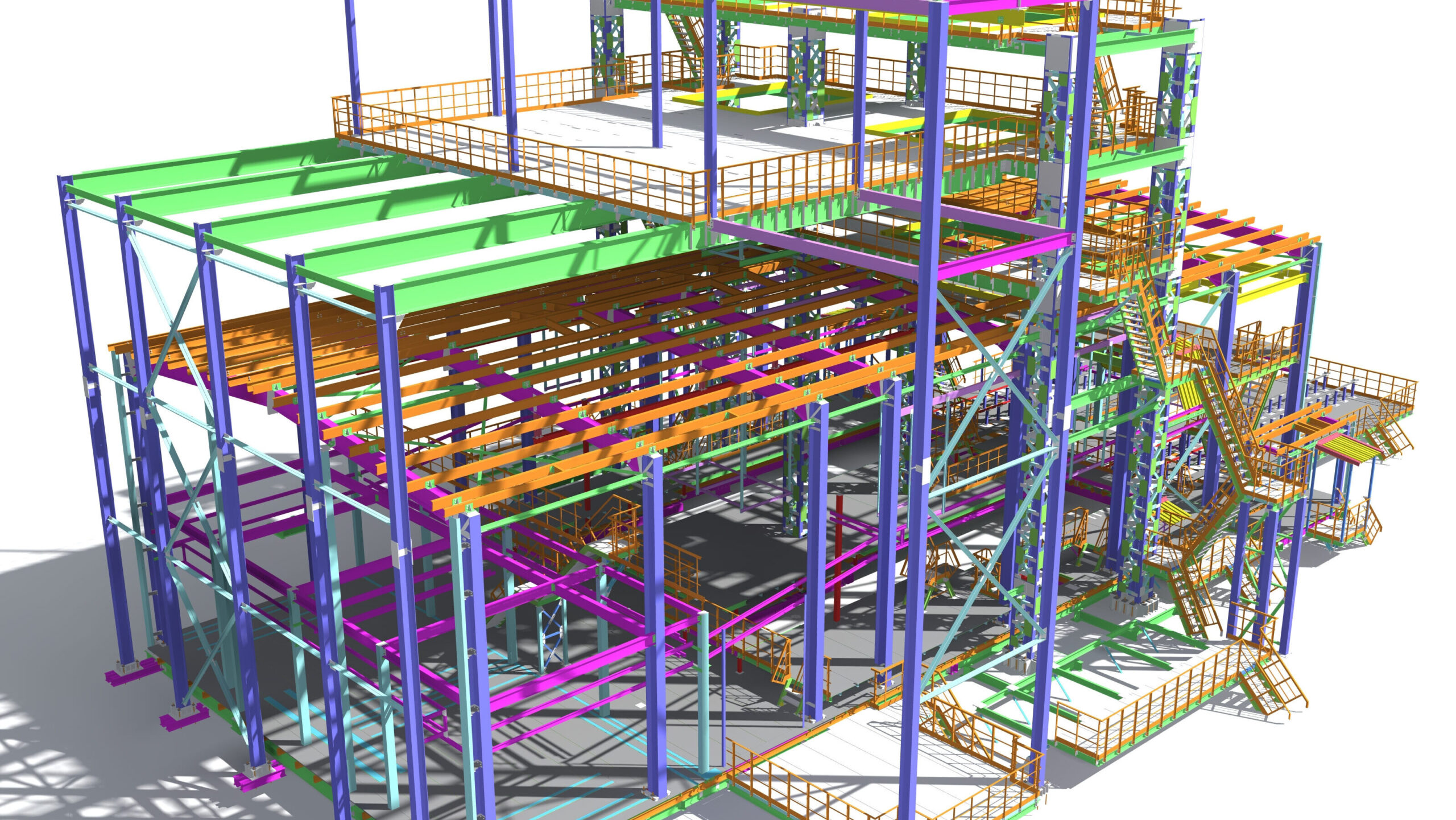 Fabrication

We are Plant
Engineering and Design
Smart engineer has templates for the design of elements
in steel, concrete, masonry and timber with a wide range of
structural and civil applications.
design is a creative activity and is defined as the synthesis, the putting together of ideas to achieve a desired purpose. Also it can be defined as the creation of manufacturing process to fulfill a particular need. The need may be public need or commercial opportunity.
Factory method is a creational design pattern that provides
an interface for creating objects in a superclass, but allows
subclasses to alter the type of objects that will be created.